adminthinkleft:
Interesting and good news for Labour. Think Left supports green policies, and a socialist economy. We need a united left to overcome the coalition and the dreadful policies which they are rushing through.
Originally posted on Jane Watkinson:
This, I imagine for some, may come as a bit of a shock but this has been on the horizon, personally, for a good few months; I will explain my decision below in the hope people understand, even if they don't agree with, my decision.
My politics have developed over the last few years, largely changing in line with my academic study and in accordance with the people I have met and learnt from, politically. I joined the Green Party in 2010, before the LibDems had officially signed a deal with the Tories but when it was pretty much clear that was the way things were going. I stand by that decision; the Greens at that time suited my political outlook, after the LibDems sold out I was wanting to be a member of a party that stood true to its values, principles and ideology – there was hardly anything I disagreed with, and still don't, in the Green Party's manifesto. I felt a great level of apathy with the political system and wanted to be involved in a movement that I believed in completely that shared my apathy but did something productive to challenge this.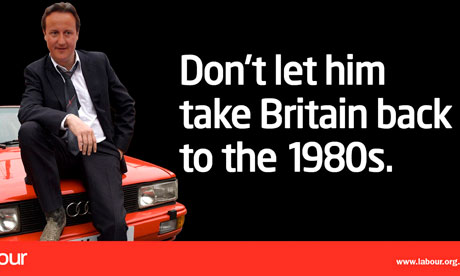 However, as time has progressed my politics have changed from being more ideologically driven, and dare I say idealistic, as I have become more aware of the constraints, especially global, upon political decisions and the chance for progressive change. I'd say, if I had to pinpoint a specific time this started to change, was when I was writing my dissertation on Venezuela and the constraints Chavez has globally, financially and politically, but at the same time the hope he spreads throughout a country that has a history of colonisation, imperialism and oppression. Despite many criticising Chavez, this again comes down to ignoring the importance of context and the real difference he has made to many people in that country's life.